 Connect with
Our Trainers About Cincinnati Functional Fitness
Welcome to Cincinnati Functional Fitness, where fitness is taken to the next level. With 18 years of serving our community, we have established ourselves as pioneers in the fitness industry. At CFF, we specialize in functional fitness, helping individuals live a better life beyond the gym.
"I am proud to introduce Cincinnati Functional Fitness, the first functional training facility of its kind in Cincinnati. CFF has the most cutting-edge training methodologies that fitness can offer. I encourage you to come and experience the difference. We will take your training to the next level!"s

– Scott Goodpaster, CEO
Our mission is to empower individuals to achieve their fitness goals and transform their lives. Whether you want to lose weight, overcome back pain, or break through fitness plateaus, we have the expertise and programs to guide you every step of the way.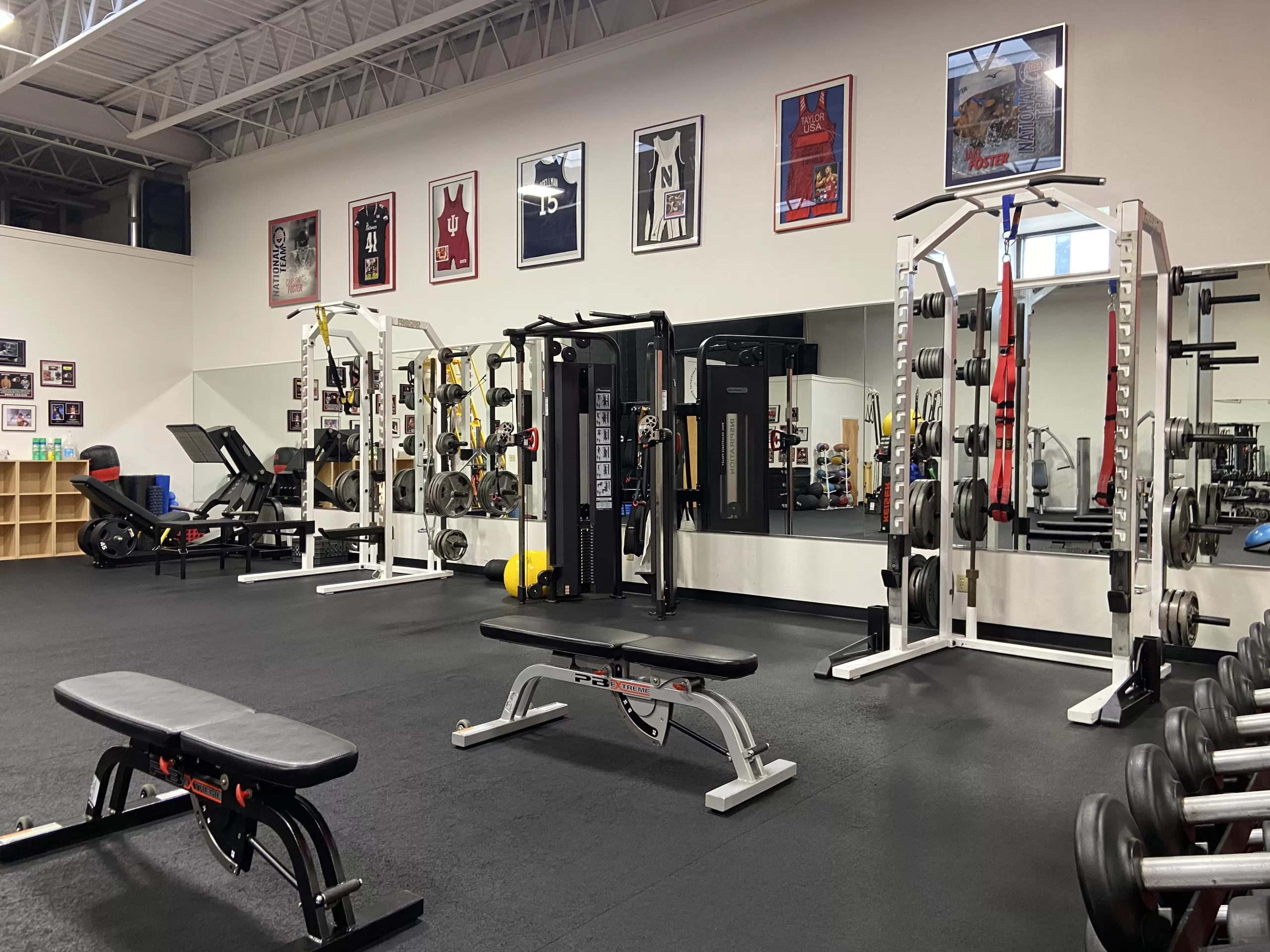 We take pride in our nationally recognized programs in sports performance, particularly in swimming and wrestling. Our training programs consistently produce outstanding results, enabling athletes to achieve extraordinary performance levels. We are committed to delivering excellence and further enhancing our reputation in the field of sports performance.
Led by Scott and Allison Goodpaster, our team is dedicated to providing you with the most effective and innovative training methods. Scott and Allison's passion for fitness and commitment to excellence are the driving forces behind our success.
Ready to Experience the difference at Cincinnati Functional Fitness?
Join our community and let us help you unlock your full potential, elevate your fitness, and embrace a better life beyond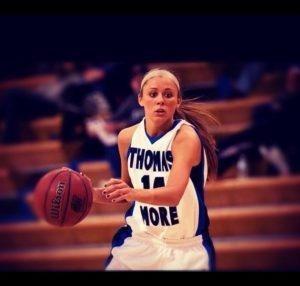 "Training with CFF, I became stronger and quicker than ever before. CFF's endless passion and commitment to me, as an athlete and persona, enabled me to go on to achieve my Collegiate Basketball goals and dreams. I could not have done it without CFF."
~ Devin Beasley
Led NCAA Division III in assist to turnover ratio (4.76), Set the ALL-TIME assist record at Thomas More with 531 career assists

"CFF has made it possible for me to achieve goals I never thought imaginable. You feel their enthusiasm and dedication the second you walk into their gym. They truly are a family, and I am so grateful I have been able to become a small part of it. I cannot thank CFF enough. I would never have gotten to where I am now without them!"
~ Mae Reed
State Runner Up 300-meter hurdles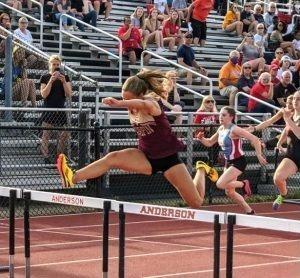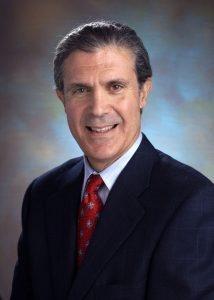 "CFF may be the best core strength trainers in America."
~ Dr. Dean Kereiakes
President of The Christ Hospital and Vascular Institute
"CFF is a high-quality training facility that is built to train all types of athletes. As a professional athlete my focus was on core and stamina. It was valuable working with Scott and his team."
~ Michael Matthews
Former NFL Tight End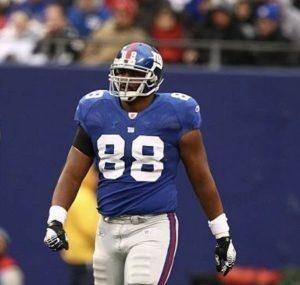 "Thank you CFF for getting me in world class shape."
~ Justin Doleman
Former Xavier University Basketball Player
Kickstart your fitness journey today
with 3 easy steps: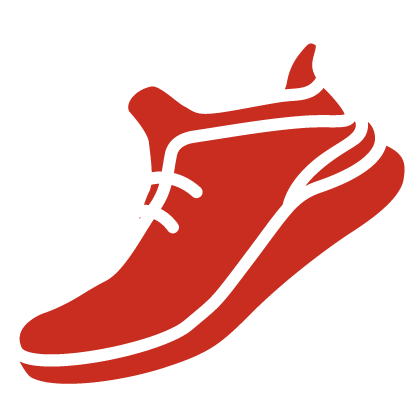 Connect with
Our Trainers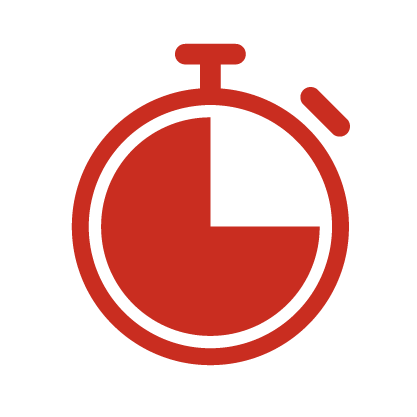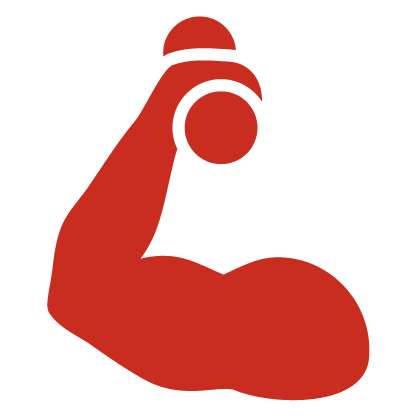 Ready to Begin Your Personal Training Journey?
Join us at Cincinnati Functional Fitness and experience the expertise, dedication, and personalized approach of our trainers. Start your fitness transformation today and unlock your full potential.