 Connect with
Our Trainers Cincinnati Personal Training & Functional Fitness
Personal Training / Boot Camp / Group Fitness / Sports Performance / Personal Trainer / SERVING Cincinnati, Oh

BREAK FREE FROM LIMITATIONS
Welcome to Cincinnati Functional Fitness, where fitness is taken to the next level. With 18 years of serving our community, we have established ourselves as pioneers in the fitness industry. At CFF, we specialize in functional fitness, helping individuals live a better life beyond the gym.
Chronic pain holding you back?
Struggling to shed excess weight?
Frustrated by underperformance or lack of progress?
It's time to take control. Say goodbye to pain, excess weight, and underperformance. Experience a transformation that goes beyond your expectations. It's time to live life to the fullest. Empower your life beyond the gym with Cincinnati Functional Fitness.
Our mission is to empower individuals to achieve their fitness goals and transform their lives. Whether you want to lose weight, overcome back pain, or break through fitness plateaus, we have the expertise and programs to guide you every step of the way.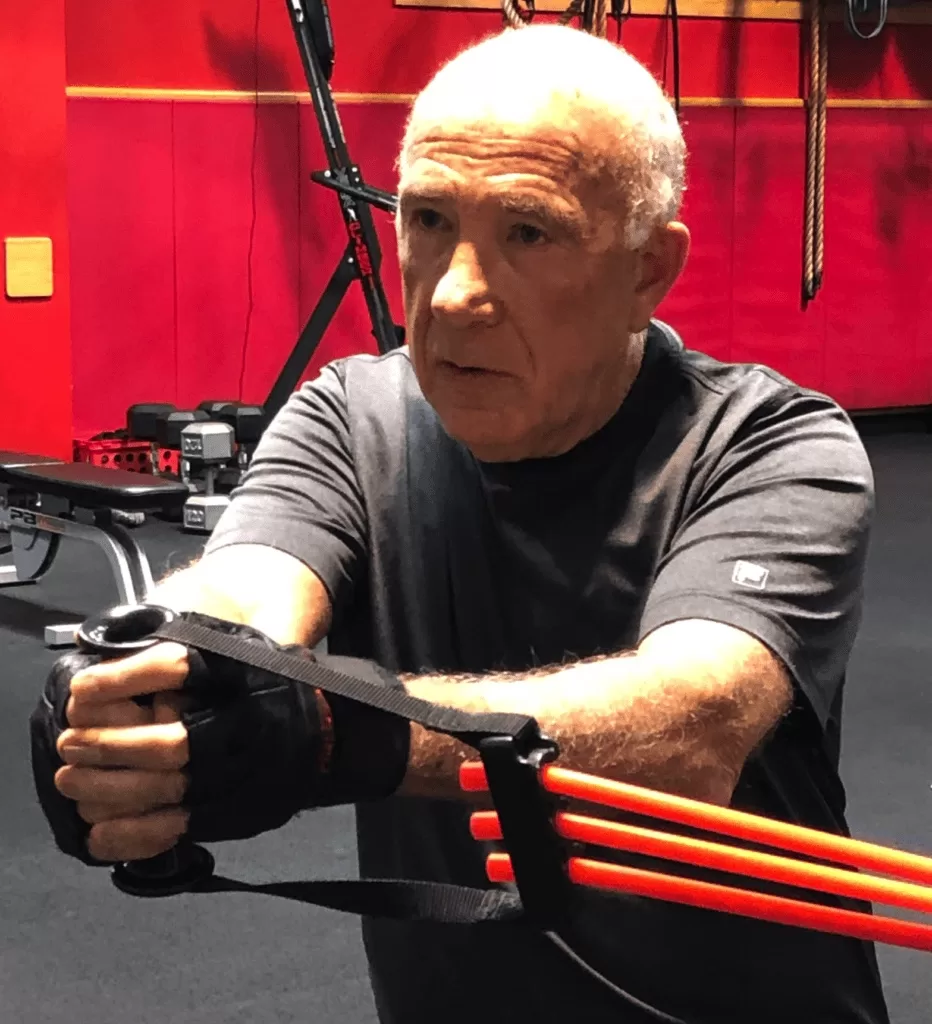 WE SPECIALIZE IN THE FOLLOWING Personal Training & FITNESS SERVICES
Kickstart your fitness journey today
with 3 easy steps: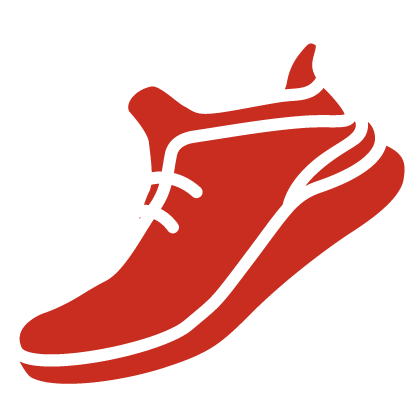 Connect with
Our Trainers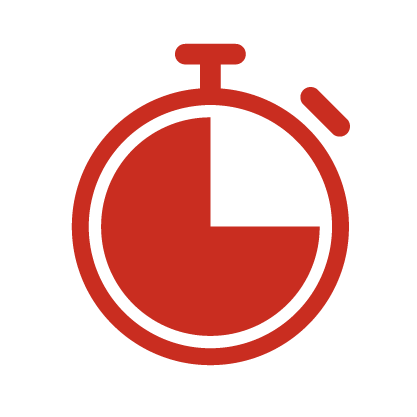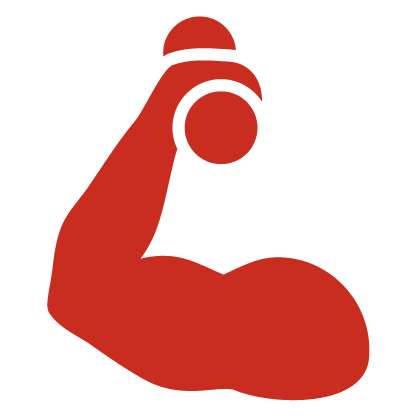 Cincinnati Functional Fitness – Google Reviews
For many years, my family members have entrusted the CFF staff with their fitness needs and have seen incredible results. This past August I decided to join the CFF family and charge Thalia with my fitness goals. I workout with Thalia twice a week and attend the CFF HIIT class on Saturday too. So far, I've lost 16 pounds (still counting), I'm stronger and feel great!
My wife and I love CFF. We go every week without fail. With three kids and a busy job, staying on top of our physical fitness is critically important but hard to do. Joe is an amazing trainer and has been coaching us on form, teaching us new exercises, pushing us to get stronger and enabling us to stay active and in tip-top-shape amidst a chaotic schedule. It's the best hour of our week. Highly recommend.
Kevin Schomaker
2023-11-09
My son trains here, he works with Joe mostly, but has worked with others from time to time. The program is uniquely tailored to my son and his sport (swimming). There is no better atmosphere to train in. Everyone encourages everyone, all the trainers know everyone. I have even seen the trainers at different events watching the athletes they train. Scott has created an amazing environment with a wonderful team of trainers!
Michael Hensler
2023-09-15
I have known Scott and his staff for many years as he had trained my daughter for quite sometime. After waking up one morning not happy with how my body was feeling and frustrated not losing weight while trying to workout on my own, I reached out to Scott for help and its been one of the best decisions and investments i have made. Scott and his team are committed to helping each client achieve their desired goal. Each session I hear him ask me and I hear the other trainers asking their clients for feedback and how they can serve them better. I have been training with Scott for 3 months now… I am on target for the goals i set out to achieve and they continue to motivate and challenge my physically and mentally where I may have told myself I can't do that before. Coming into their facility is the best medicine I can take as the staff is friendly but the clients are all pulling for one another. They truly care about their clientele and it shows. Thanks Scott!
Richard Behrman
2023-09-15
Sara has been going to Scott at CFF for a few months and it has changed her life! They have incredible attention to detail and know exactly how to help each person regardless of their fitness level. They are truly world class. We highly recommend CFF to anyone who wants to improve their fitness while avoiding injury.
Jeff Wedgeworth
2022-12-31
Josh has been a great trainer for me for over a year as I've worked back from an injury. He's attentive during workouts and plans them out well. Scott and the CFF team provide a great atmosphere.
I've been working with Josh for a full year doing weekly training sessions. He's been great at communicating and flexible with changes in my schedule, and he pushes me to do my best. CFF has a great atmosphere and I have a great time there every week.
Dani Abramovitz
2022-09-16
A few months ago I started training with Megan with the goal of getting toned, losing some weight, and getting healthier. In the time I've been lucky enough to be trained by her, I have regained my confidence— something I'd lost years ago— I gained new muscles in areas I never thought I would, and I also gained a friend. Megan and I can laugh, vent, & sweat together and she still makes me feel comfortable & not completely burnt out. CFF has been the best investment in myself. Megan is an amazing trainer who clearly cares about her clients & knows her stuff! Thank you endlessly!
I've been a client of CFF for 5 years, and have had a lifetime of bad back problems eliminated throughout their techniques and training. It's a great investment in yourself.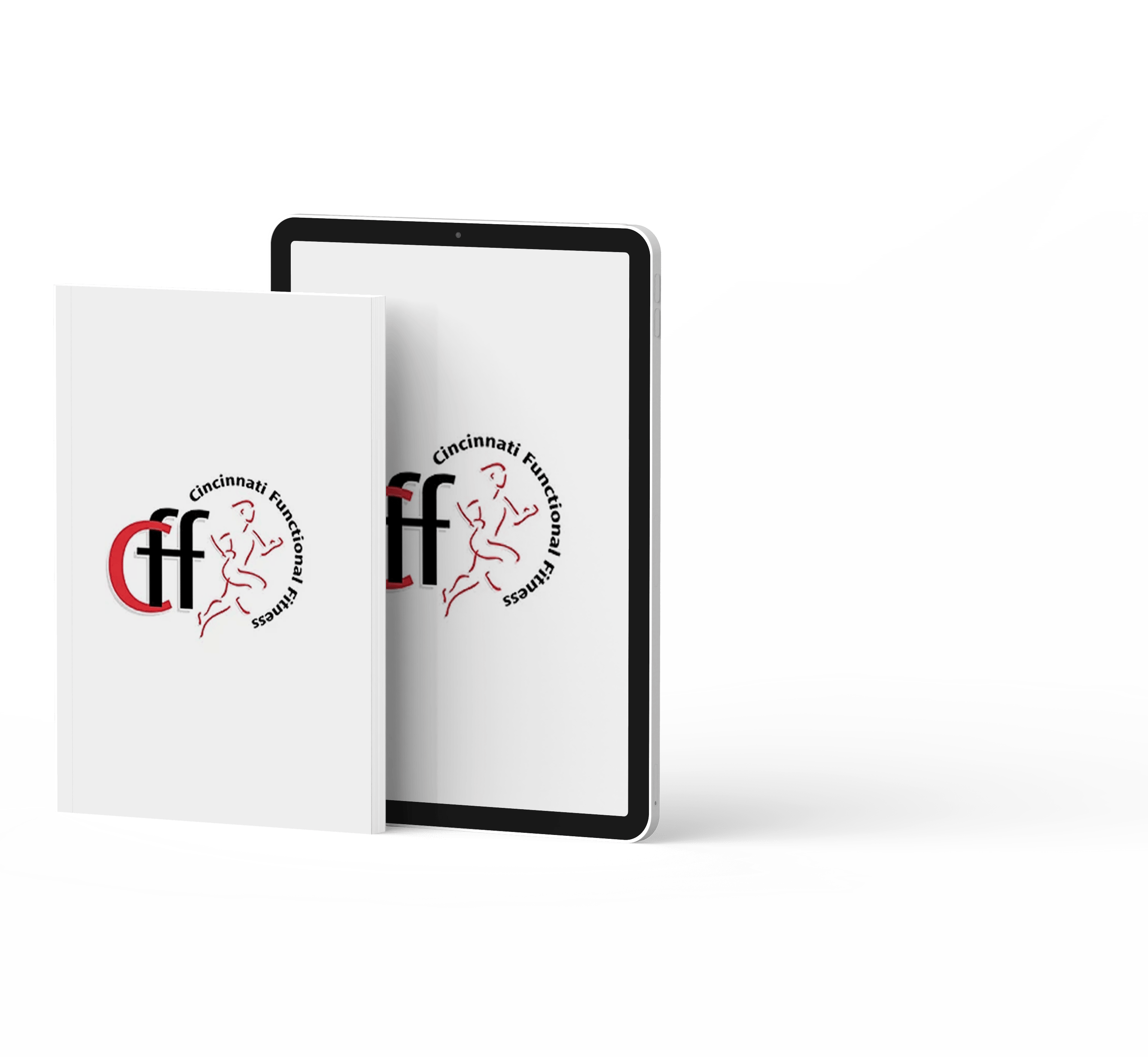 Join our email list for exclusive updates, fitness tips, and special offers. Sign up now and take the first step towards a healthier you.
Functional FITNESS TRAINER FAQs
WHAT IS FUNCTIONAL FITNESS TRAINING?
​Functional Fitness is one's ability to optimally combine agility, coordination, flexibility, strength and endurance. CFF specializes in developing unique programs that ensure you will be functionally fit and add quality to your years. Our team of performance trainers are the undisputed leaders in the fitness and sports performance fields. The CFF team is caring, compassionate, and is dedicated to assisting all of our clients reach their goals.​
WHY CHOOSE CINCINNATI FUNCTIONAL FITNESS?
Our trainers are highly educated, highly qualified, and up-to-date with the most innovative and effective training methodologies. We pride ourselves on providing our clients with the very best instruction; therefore ensuring they develop a good solid base and are appropriately progressed. CFF trainers are experience in working with all types of clients regardless of the age, fitness level, injuries, or restrictions.
​Trust us with your health and fitness goals and we promise to provide you with a specialized program designed to help you reach your goals, whether they are to reduce body fat and lose weight, increase energy, stamina and mobility or simply to enhance work, recreation and sports performance.
Do you use PersoNal TRAINING EQUIPMENT in Functional Fitness?
CFF is equipped with the most innovative equipment for Performance Training, such as:
Triple Trainer – which is a multi-purpose machine focused on resistance using pressurized air.
Freemotion Epic Machines -the most up to date machines in the fitness industry.
Squat Racks – which are for multi-purpose use, such as bench press, squats, and dead-lifts.
Dumbbells – which are used for muscle building as well as to train movement.
Additionally, Cincinnati Functional Fitness utilizes a variety of personal fitness modalities to strengthen and train the human body – Ropes, Stability Balls, Medicine Balls, Sandbags, Bands, Tires, Kettlebells, and your own Bodyweight – which is by far the best machine!
Client Success Stories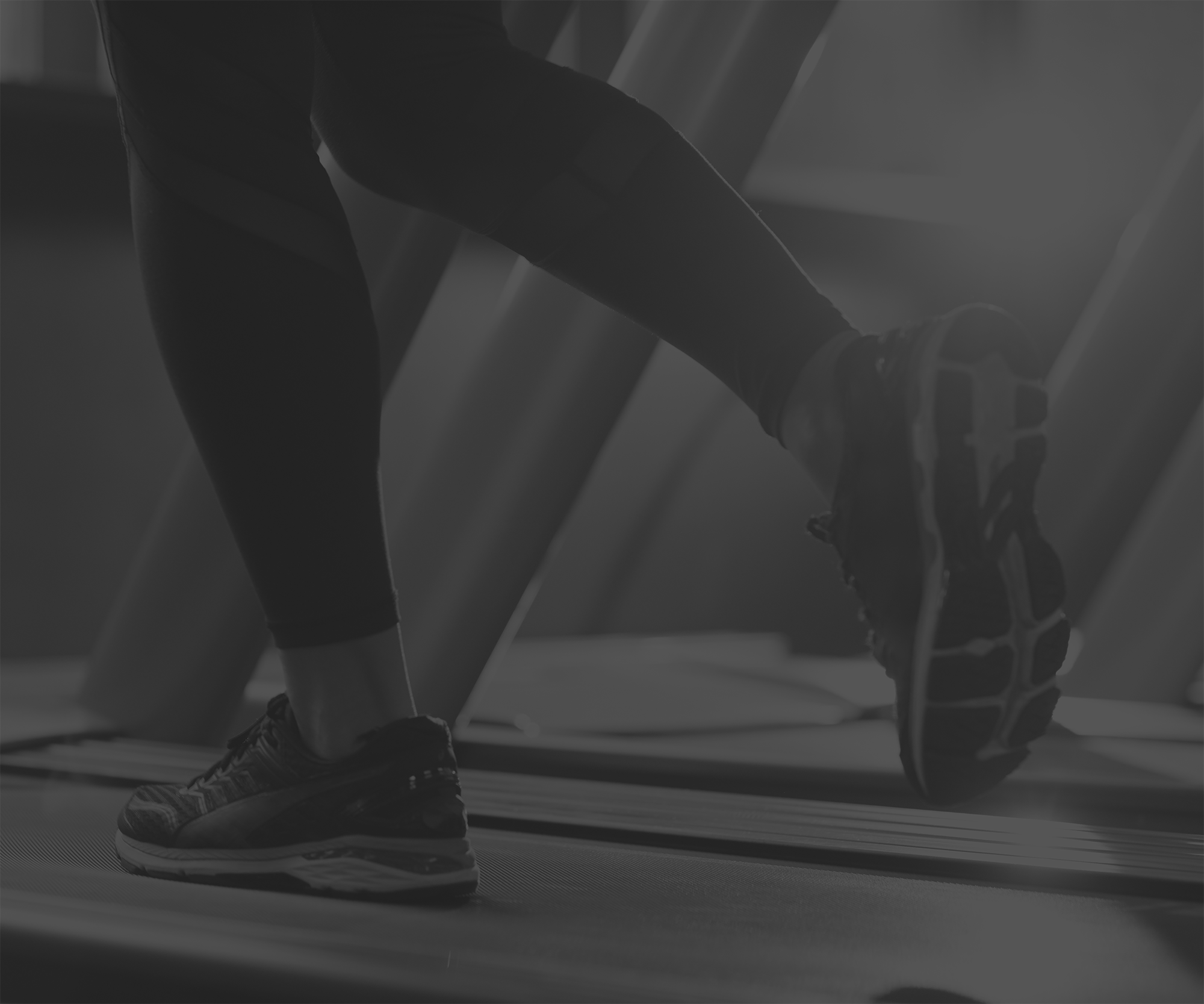 WE DON'T JUST OFFER Personal
TRAINING SERVICES for FITNESS.
We invest in your journey to live life to the fullest.
More than 10,000 happy clients
Over 100,000 hours of personal training

lifelong values instilled in our clients
Inspiring healthier lifestyles through personalized fitness experiences.
Ready to Begin Your Personal Fitness Journey?
Join us at Cincinnati Functional Fitness and experience the expertise, dedication, and personalized approach of our trainers. Start your fitness transformation today and unlock your full potential.